Hamilton Magazine Summer 2019
Hamilton Magazine
Redesign of the Hamilton Alumni Review. First Edition Winter 2019,
Asia Society
Game Changers West 2019
Hulaween 2019
Invitation for the 2019 Hulaween Ball in New York City
Hamilton Magazine
...More spreads fro Hamilton Magazine
Hamilton Alumni Review
Editorial Spread
Hamilton College Viewbook
The central piece in the redesign of all College Admission materials.
Hamilton College Viewbook
Sample spreads.
Hamilton Postcards
On press.
IMPACT: Your Hamilton Investment
Hamilton College's 2018 Donor Impact report.
IMPACT: Your Hamilton Investment
Hamilton Just the Facts
Admission publication on press.
Alex Through The Looking Glass
An illustration supporting Hamilton College Annual Fund.
Corporate Diversity Brochure
NYRP Spring Picnic 2016
"Leaf" die cut reveals the new 'Divine Miss M" Rose, developed in honor of NYRP's founder for her mission of bringing green spaces to underserved New York City neighborhoods.
WELL: West End Live Longer
A corporate challenge logo for the Washington DC office of Cleary Gottlieb
Stages for Success
A social media campaign to promote Bette Midlers "Stages for Success" initiative to refurbish high school auditoriums in underserved NYC neighborhoods.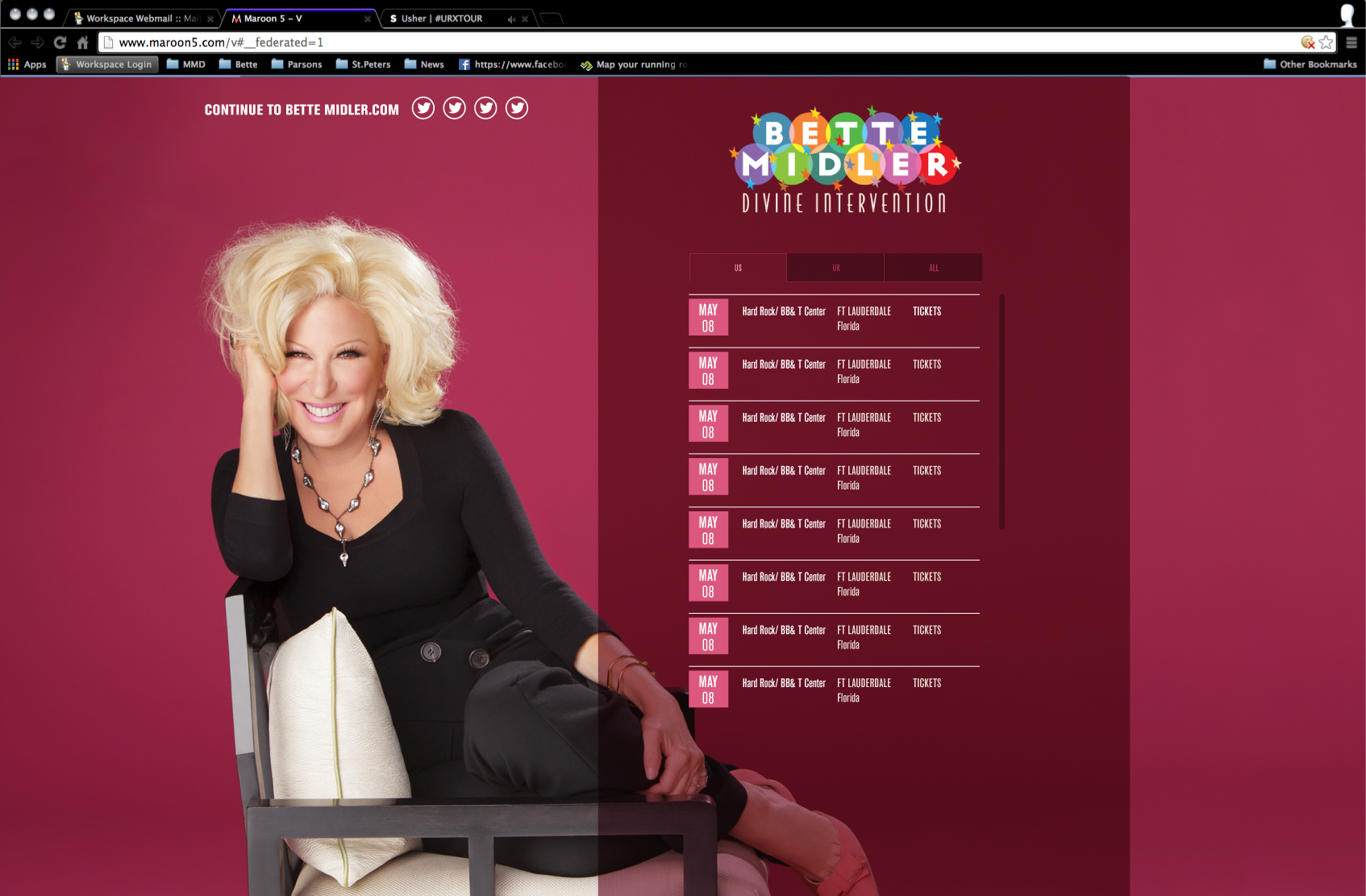 Divine Intervention Tour Page
Landing page for Better Midler's 2014 Divine Intervention Tour of The US and UK.
Hockey 1 of 4
A timeline of the first 100 years of hockey.
Hockey 2 of 4
Hockey 3 of 4
Hockey 4 of 4